OUR STRATEGY
See How We Work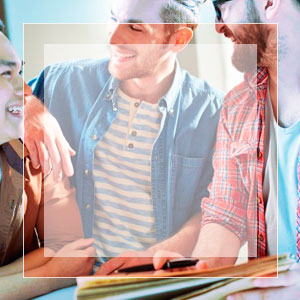 THESE ARE THE NEWEST CHURCH STARTS
Contact Us if you are potential planters interested in planting a rural church, or are a church looking for planting partnership.
JOIN US TODAY AND LET US HELP YOU TO START A NEW CHURCH!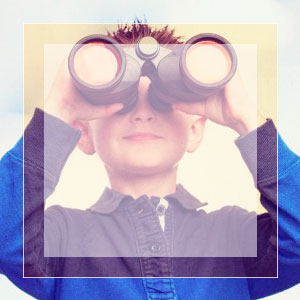 DEDICATED TO HELP YOUR CHURCH FIND HEALTH, FOCUS AND BALANCE
We have a seasoned team with years of experience that will help your church grow.
LEADER DEVELOPMENT
WE CREATED TWO DIFFERENT GROUPS
CONNECTING AND EQUIPPING LEADERS THROUGH
Uwharrie Missional Center - a contextualized leadership development center of Golden Gate Baptist Theological Seminary
Earn your Diploma in Christian Ministries with 8 courses that train lay leaders & church staff
Ministers' Fellowships:
-A monthly gathering of pastors for connecting, equipping, and prayer
-Small groups and teams -contact your missionary for more information
-Annual dual-career/tentmaker/bi-vocational banquet